What is Mula?
Mula is a payment platform that helps you manage and pay bills( DStv, GOtv, Zuku, StarTimes KPLC postpaid) buy KPLC tokens and buy airtime (Safaricom, Airtel, Telkom).
Mula is available on Google Playstore and on USSD by dialing *369#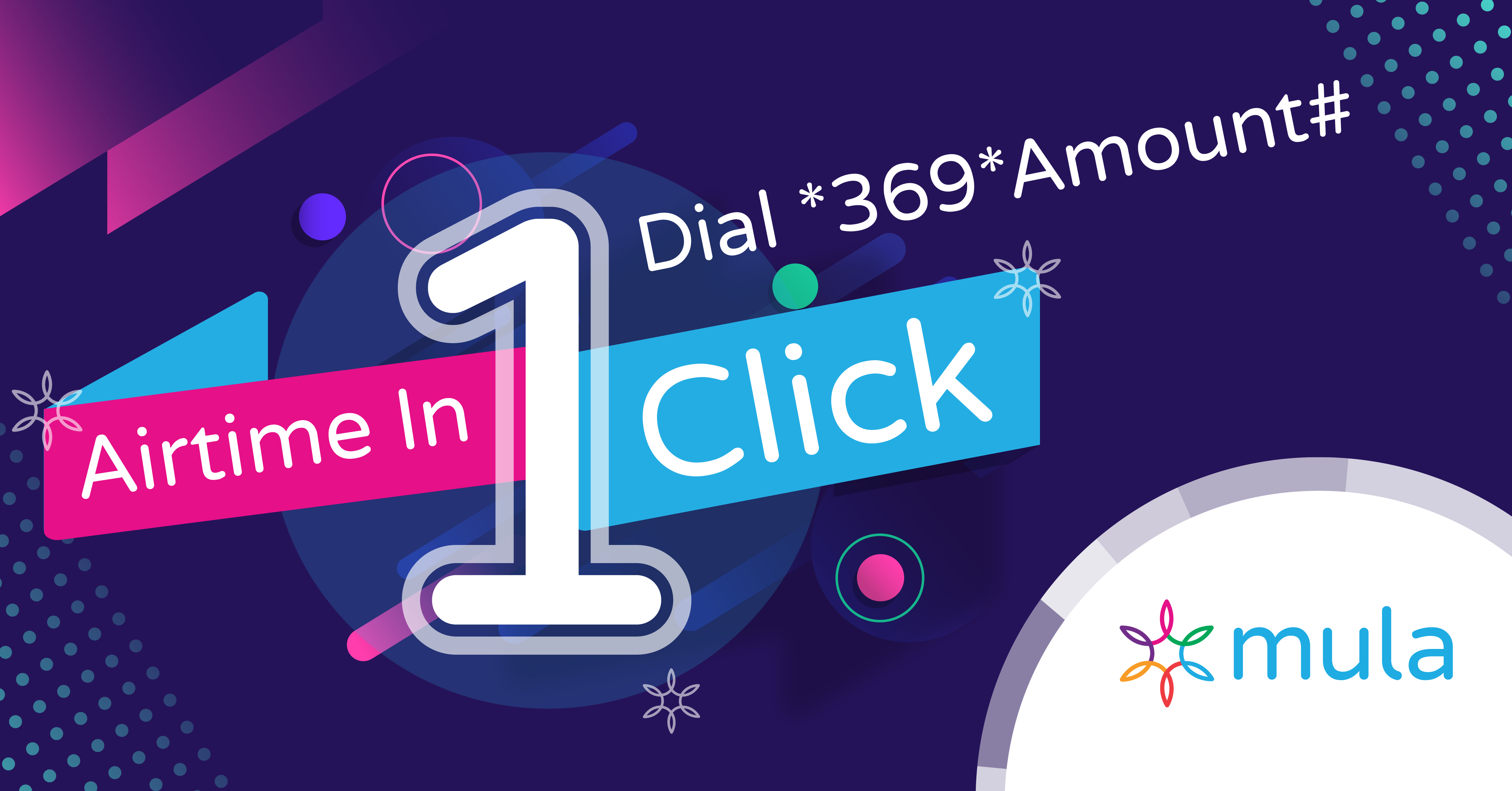 With Mula you can now buy airtime for any network in only 3 seconds for FREE. All you have to do is dial *369*amount#, you will be prompted to enter your MPESA Pin and receive your airtime immediately. For example: *369*50# to buy 50 bob airtime.
When buying airtime for your other number; you will be prompted to enter the Safaricom (MPESA) number to buy airtime from. Mula will save that number for you for consecutive purchases.
Bills & Services you can pay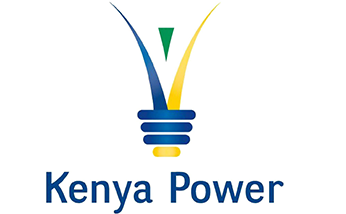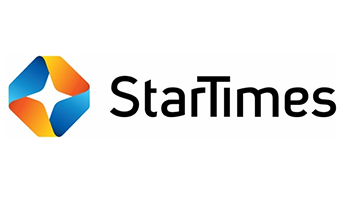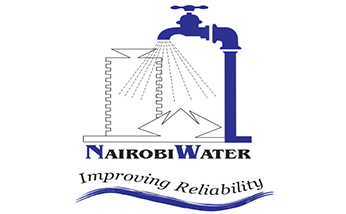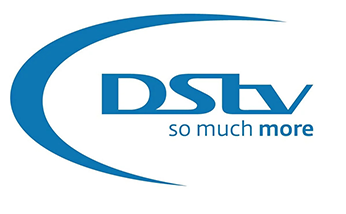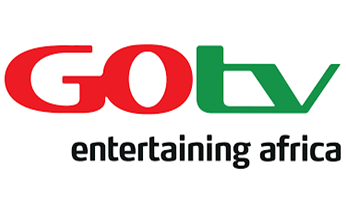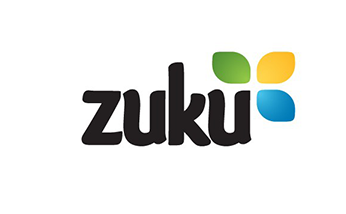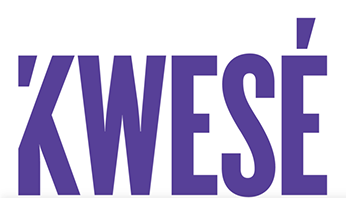 How you can pay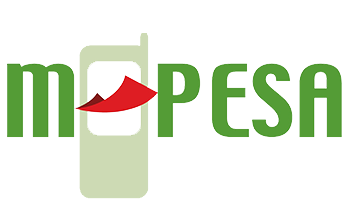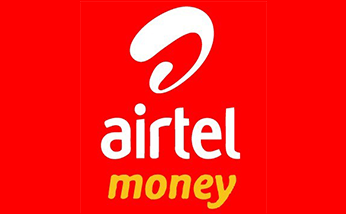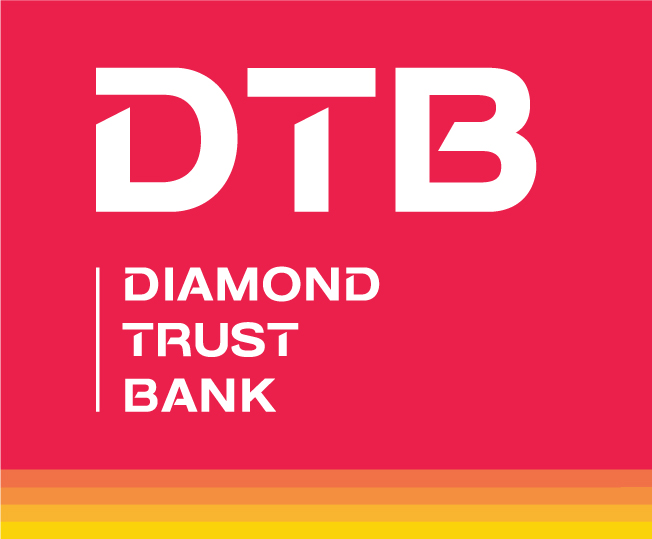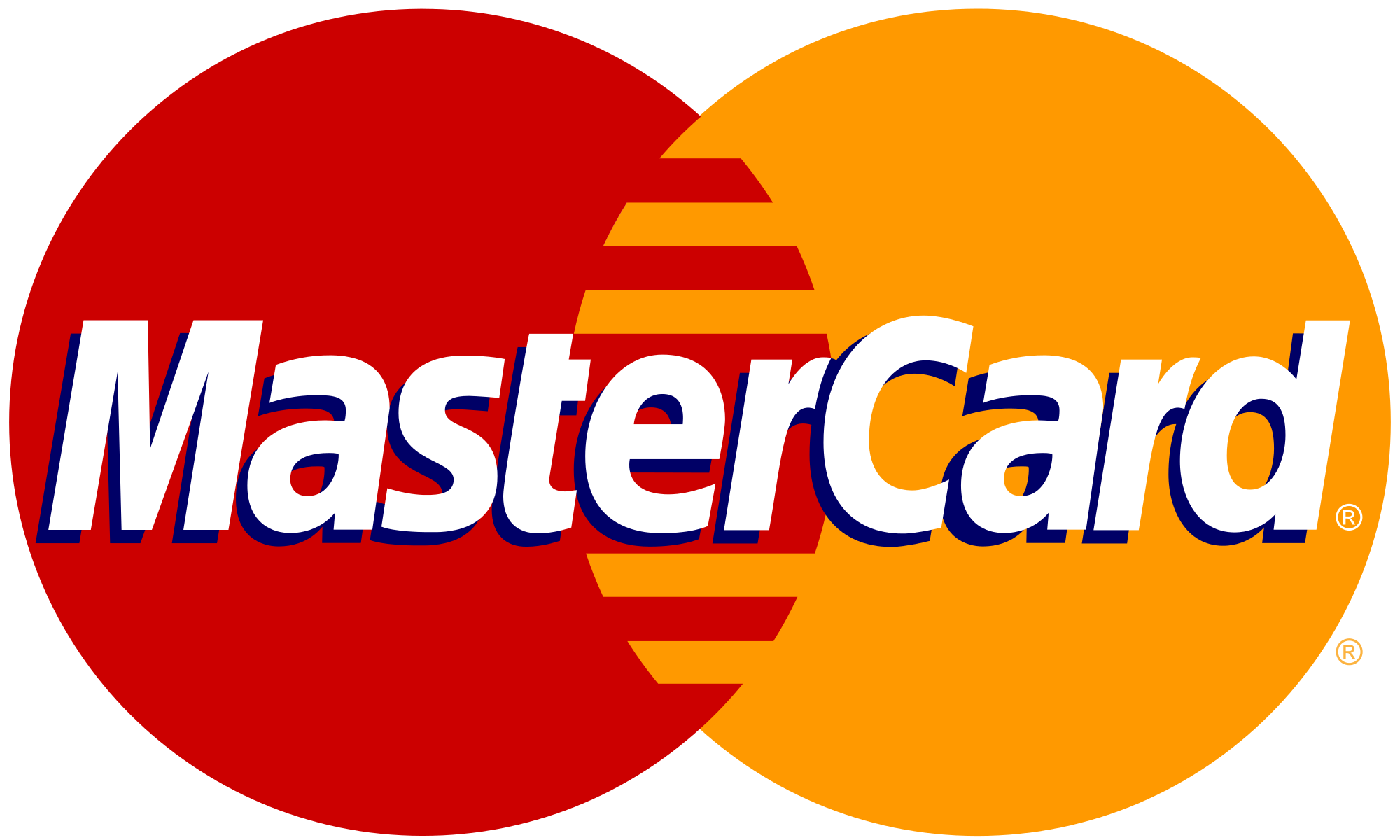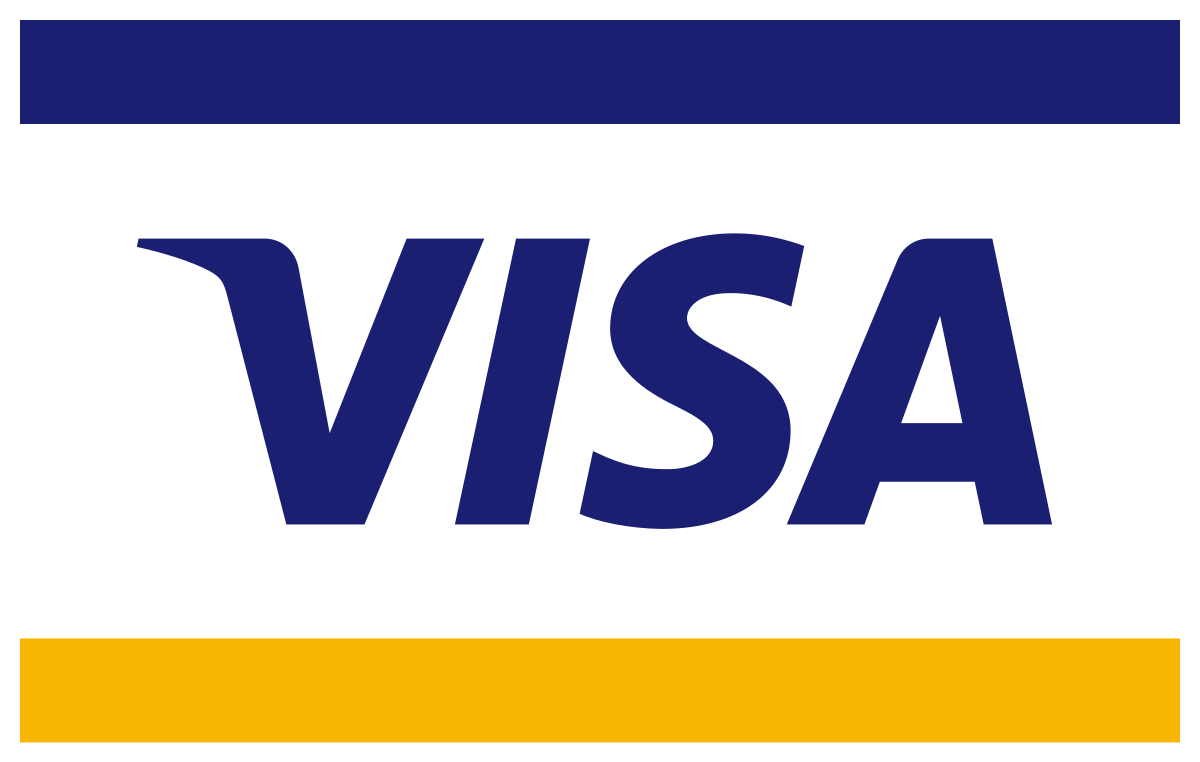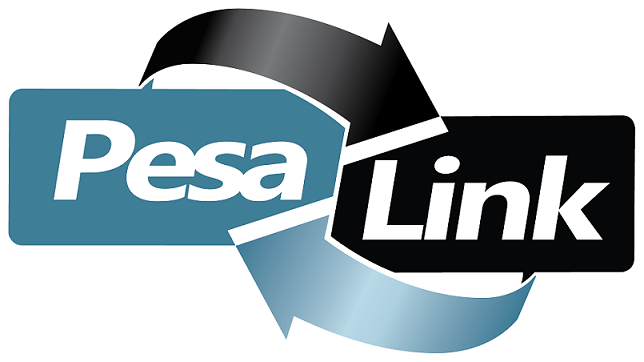 What Customers Say
I have the best experience with Mula so far, and I also love the fact that I don't have to memorize my bills because they are always available in the Mula app. I also receive notifications about my due bills. Thank you developers of Mula
It came at the exact time I wanted it. I had mtn mm but my wife has an airtel line and she wanted airtime. And I only wished I could use my mtn mm. Thanks for the innovation.
I like this App alot especially when paying bills. Please include Mombasa water in your payments. Thx
Mula is the only App I have found so far that not only does what it says but in case of a glitch the Support team will contact you and follow up your queries satisfactorily. It integrates seamless with MPESA and is perfect for airtime, power and other bills...fully recommended. And AD free too. Security is also good provided you keep your password to yourself.
Hi,It's so good than other apps correspond.You should give us the bonus for using this app.
The best App I tell you,I can now get my bill,like kplc have been having problem knowing my bill....thanks
Paid for my mother's Zuku in seconds! No need to call customer care and ask for the amount due or even look for my account number. Nice one. 👍
No more copy pasting meter number plus it takes seconds to receive the token code.... Impressive and not mentioning the 50% flash sale on airtime